Making It Easy For Anyone To Create A Website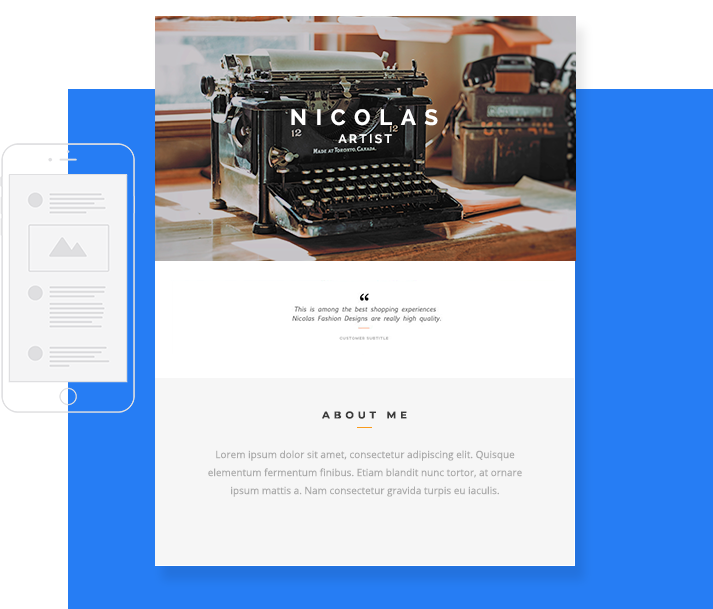 PageStudio is a web development platform that makes it easy for anyone to visually design and build their own websites. Users can create and manage an unlimited number of websites. Using the built in visual editor they can visually design and create custom pages. This reduces the learning curve which comes with creating and maintaining websites. And speeds up the process of getting their products or ideas in front of their audience. A flexible subscription model enables them to quickly startup or suspend websites. Which can lead to huge cost savings in the long run.
Create your own
No prior knowledge of writing code is needed. Drag and drop content blocks to visually design and build your pages instead.